With the snow about to fall here in NYC, I thought I might share with you a wedding I recently shot where the weather actually performed better than expected.
Please meet Sara and Dave, a lovely couple who were married in early November at Douglaston Manor. While we were originally worried about possible rain and cold temperatures, it turned out to be a spectacularly sunny, warm day.
Sara started her day by getting ready in the upstairs apartment of her family church, the Williamsburgh Pentecostal Church in Brooklyn.
Sara and Dave are very active in their church, and Sara was raised in the Pentecostal faith. So the ceremony was the most important part of the day for the couple. Family members performed songs during the ceremony (and at the reception, as you will see later), and it was a very touching moment to have family and friends surround the couple with love as they said their vows.
The reception was held at Douglaston Manor, which if you're not familiar, is located far up north in Queens (above Jamaica). The historical home is simply beautiful, and is actually part of the NYC Parks Department. This is my first wedding at this undiscovered gem, and I can't say enough about the gorgeous interior and the helpful staff.
Time was a factor during the day, and while the couple's reception included some very heartfelt toasts, a wonderful first dance, and a great cake cutting ceremony, there wasn't enough time to toss the bouquet or do a tea ceremony as a nod to Dave's Korean family. The lessons to be learned here are that you need to make a realistic schedule that takes into account travel time and the time it takes to manage a large crowd (the guest count was over 200). Work closely with your venue manager and caterer and listen to their advice for timing: this is not their first rodeo.
Still, the day was beautiful, and the couple had a wonderful afternoon of celebration. Congratulations to Sara and Dave as you start your new life together!
Ceremony venue: Church of the Good Shepherd
Reception venue: Douglaston Manor; Anthony Calogero, Banquet Manager
Caterer & cake: Douglaston Manor
Make up and hair stylist: Renee Strong, Faces by ReDience
DJ: Raul A. Justino, Beantown Rican Productions
Florist: DIY by the bride and her family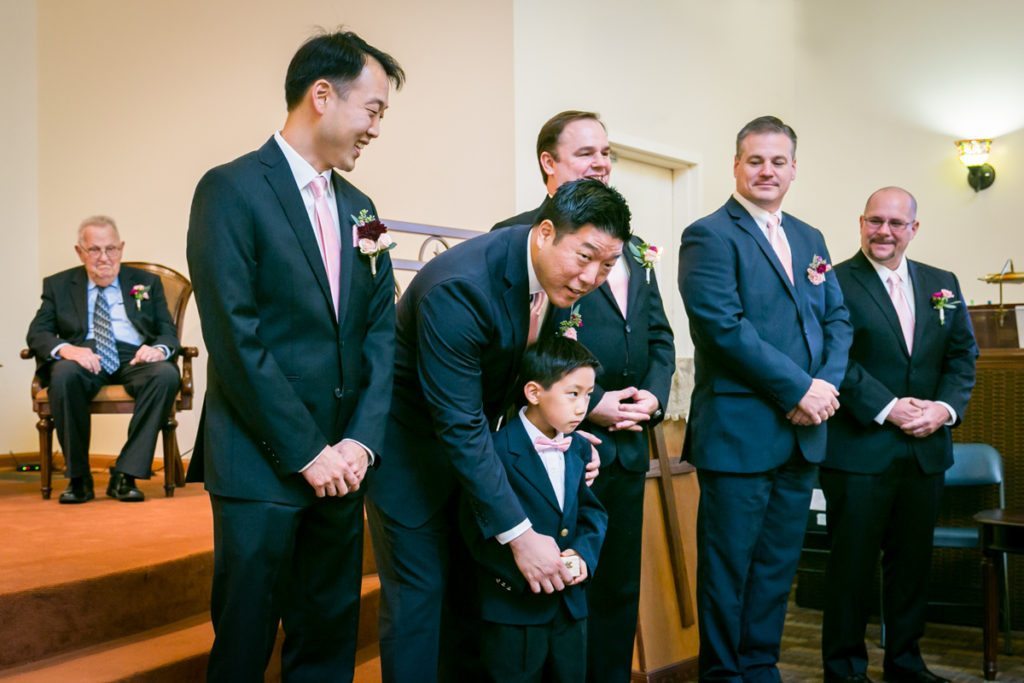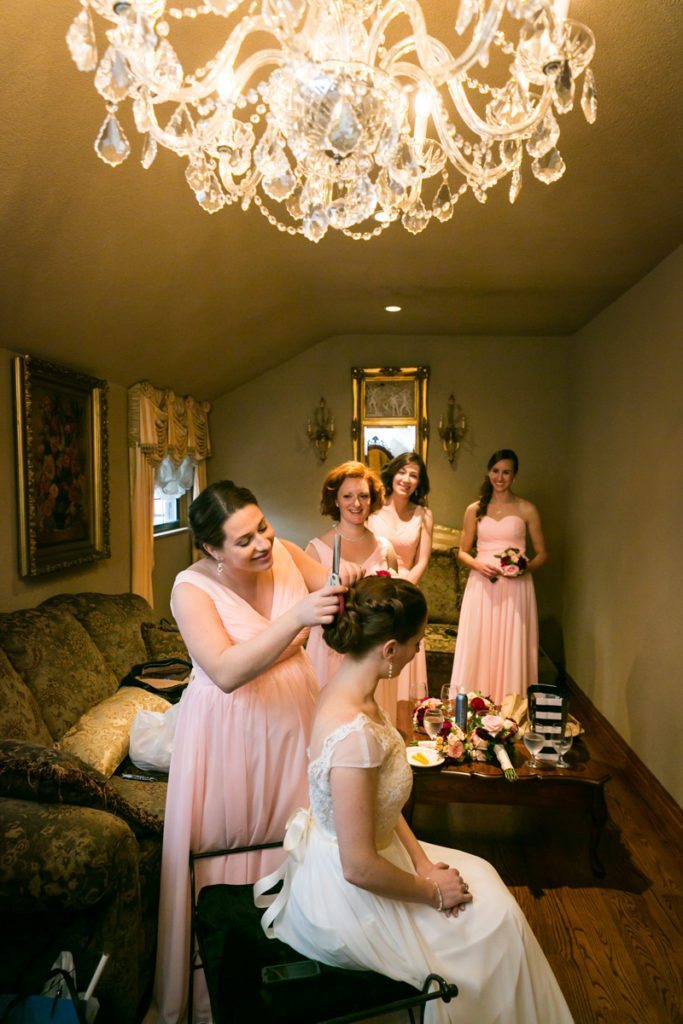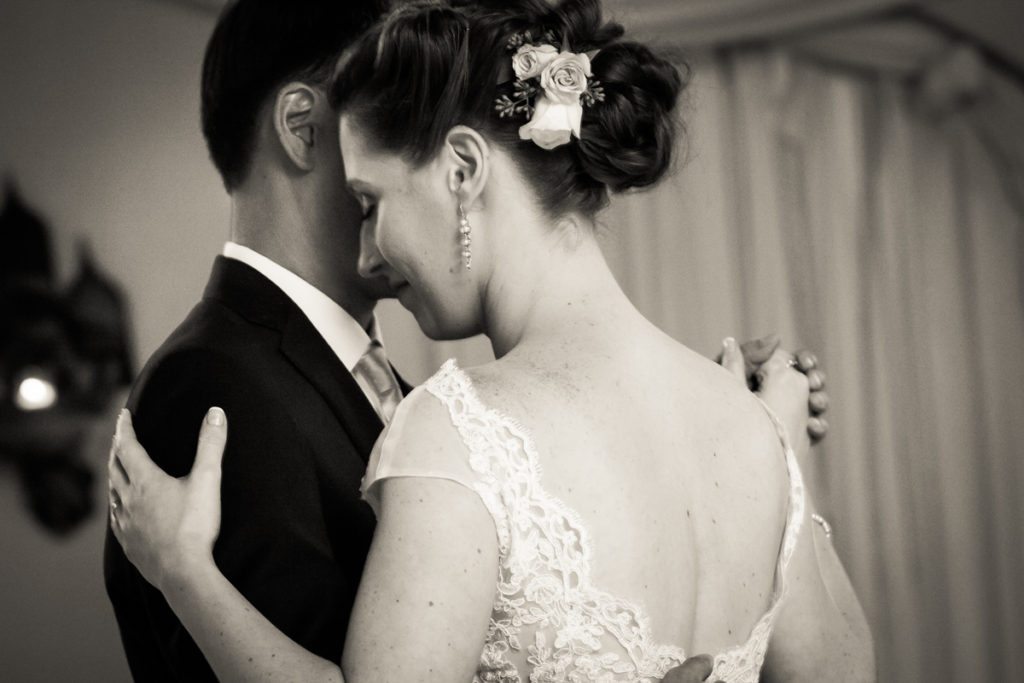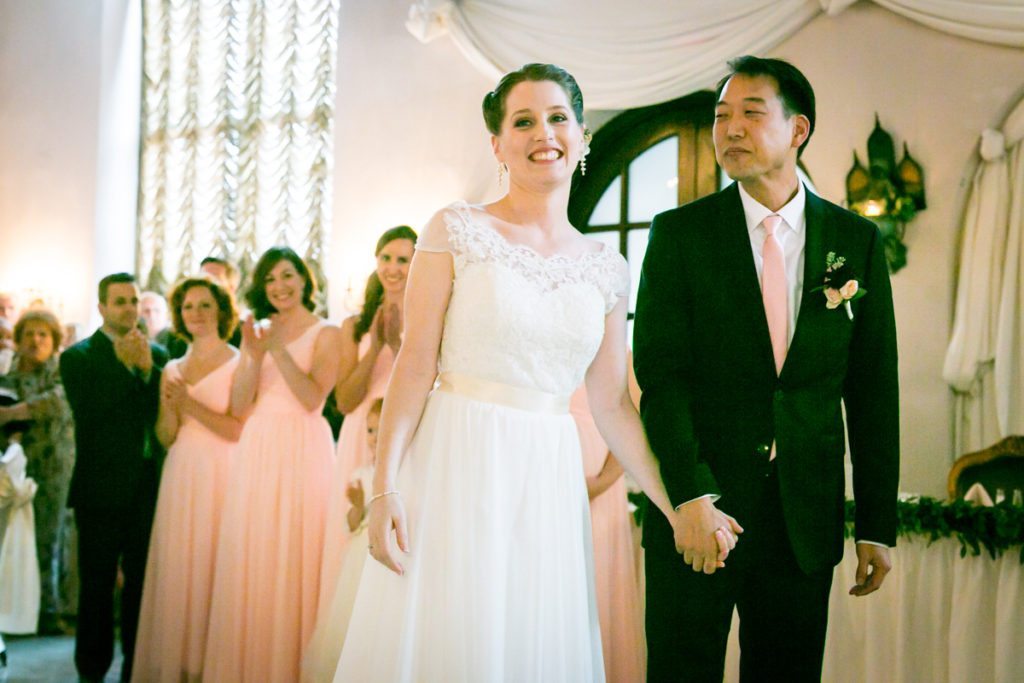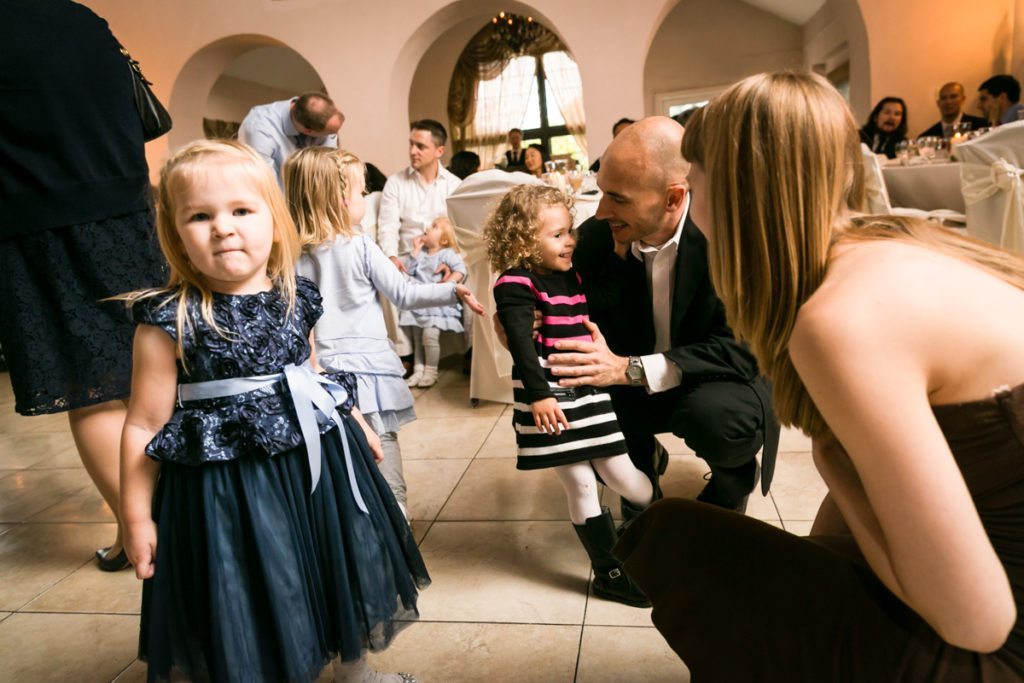 ---
If you would like to see more recent photos by Douglaston Manor wedding photographer Kelly Williams, please visit my website.