The good weather is finally getting to the northeast, albeit slowly. It is time to take advantage of the sun's rays, and in celebration I am sharing with you photos from a recent Florida fashion shoot in Tampa. These are outtakes from my headshot photo session with model Nicholas Kolasinski. We shot at golden hour – the best time of the day to get out your camera – and were blessed with plenty of sun flare. You never know what you will get when you shoot almost directly into the sun, as we were in Ybor City. In processing the photos I manipulated the white balance slightly, but pretty much what you see is what you get. With photography being such a technical sport, the idea of bringing chance into a photo via sun flare is exciting.
I have another fashion shoot, this time in Chinatown with model Amanda, which I will share with you later in the week. This shoot also took advantage of sun flare with many happy accidents. Enjoy the pics!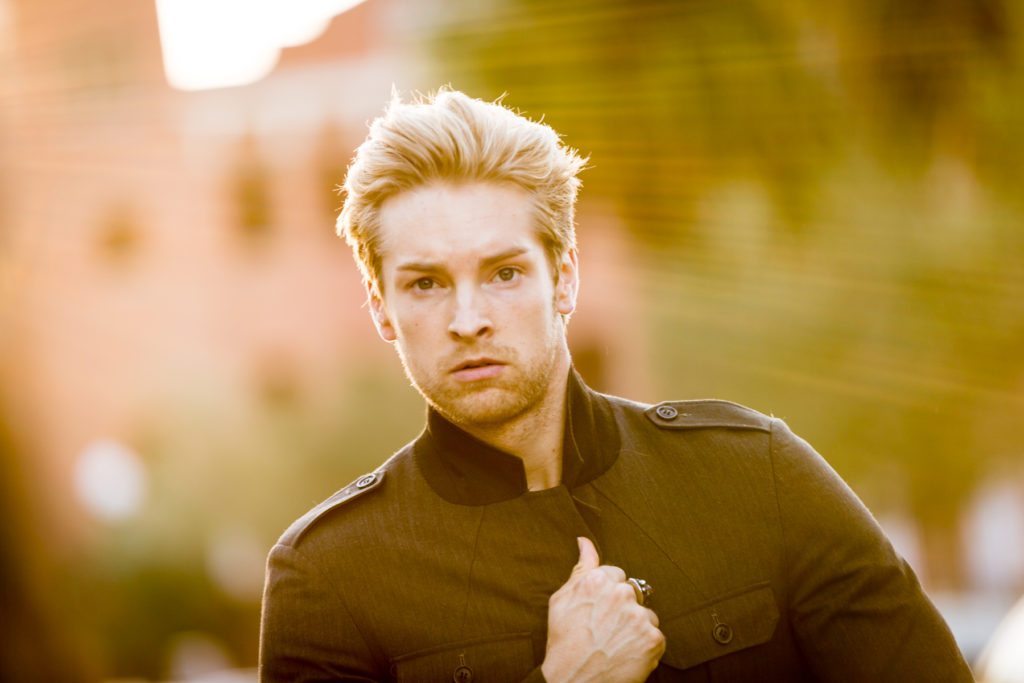 ---
If you would like to see more examples of photos such as these Florida fashion shoot pics, please visit my website.
Save