Today's sunny weather was perfect for an afternoon of getting together with the girls and celebrating the fact that you are about to become a bride.  Such was the case for Jill as she had her bridal shower at Gnocco restaurant in the East Village.  Rather than having games or toasts, the day was simply a time for family and friends to meet each other and enjoy the day together.
The food was outstanding — I can personally vouch for the prosciutto pizza.  As the perfect ending to the perfect day, the dessert was the classic New York black-and-white cookie.  Guest favors for the event were personalized purple spatulas emblazoned with the phrase, 'The Perfect Recipe. Jill & Cesar. September 10, 2016.'
One little shout out to Anika, the daughter of Jill's sister (and maid of honor), who stole the show today with her cuteness and her flower stickers.  I'll have more photos of this lovely bride the day after her wedding in September.  Until then, enjoy the photos!
Venue: Gnocco Restaurant
Guest favors: personalized spatulas, Etsy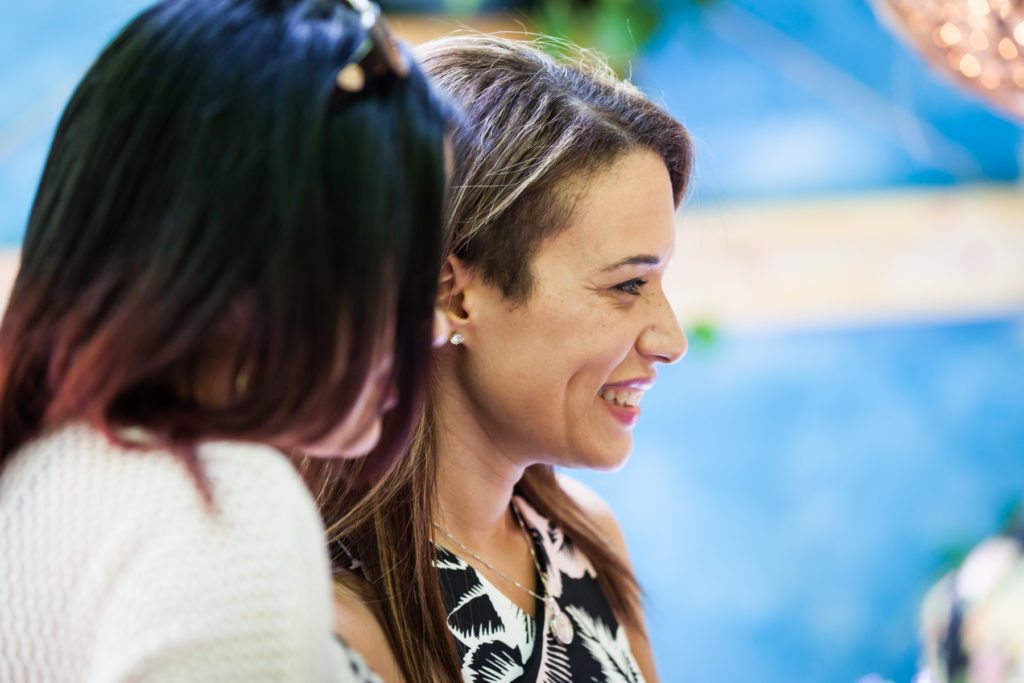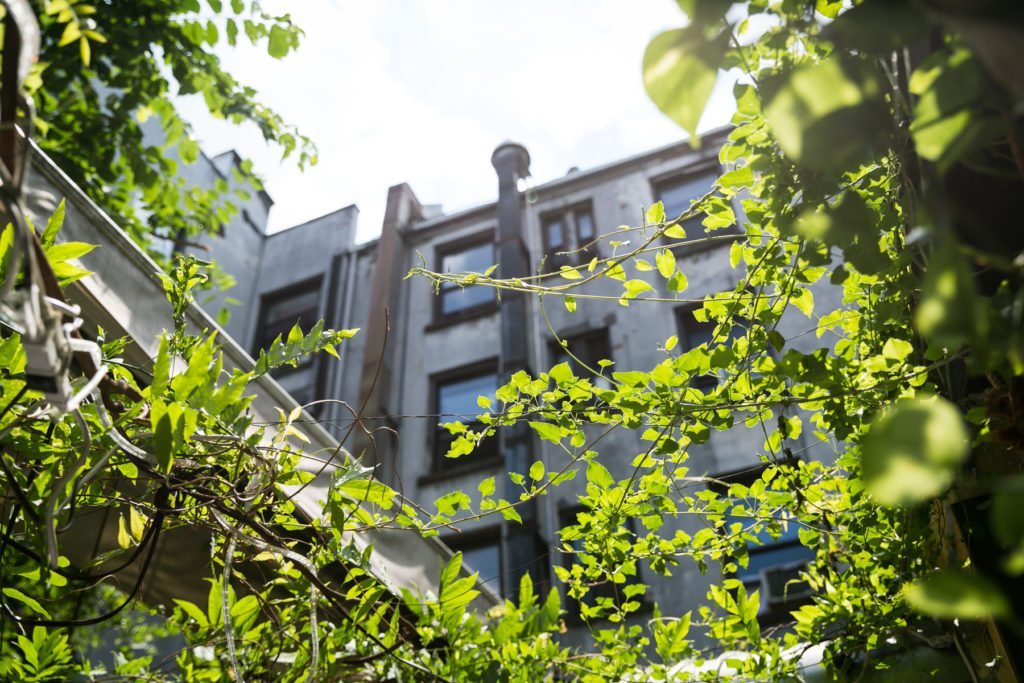 ---
If you would like to see more examples of my work as a NYC bridal shower photographer, please visit my website: KellyWilliamsPhotographer.com
Save
Save
Save