I originally was going to use this blog to show photos from another Forest Hills family portrait, but then I thought, nah, I would rather share some Coney Island street photography from my visit there on Labor Day.  Summer may be over, but I'm hanging on to the memories.
First off, you should know that I have been a huge fan of Coney Island since I arrived in New York City. My first trip to Coney Island, about 15 years ago, was coincidentally Mermaid Day Parade day. As a new resident of NYC I didn't know about the Mermaid Day Parade, and just thought every day must be like this down at Coney.
I'm a bit more aware of iconic NYC parades now, and always try to work my schedule around the annual event. Most of the time, however, work interferes and I have a wedding scheduled for the same day. This year it rained all day and I elected to skip it, sadly.
But I made up for lost time on Labor Day and spent many hours walking the boardwalk. The weather was mild and the light was glorious. It seemed like everyone was out enjoying themselves and the good vibes definitely show in these pictures.
Enjoy the photos, and I hope each of you had a great holiday weekend.  Feel free to share how you spent your Labor Day in the comments. I'm always looking for recommendations for next year!  And if you're interested in some Coney Island street photography tips, then hop on over to my personal blog and check out this week's article.
PS. To all my friends and family down in Florida, stay safe as Irma approaches. I wish the best for all of you — and to everyone in Texas as well. Even to this native Floridian, this has been a rough year hurricane-wise.
This website tells you anything and everything you need to know about Coney Island — www.ConeyIsland.com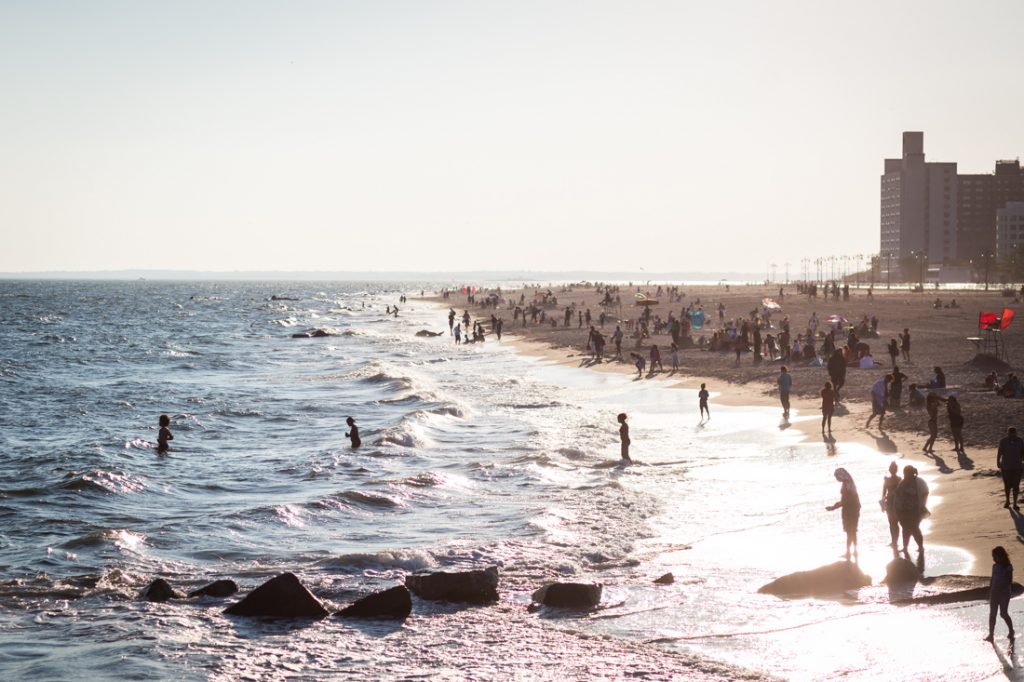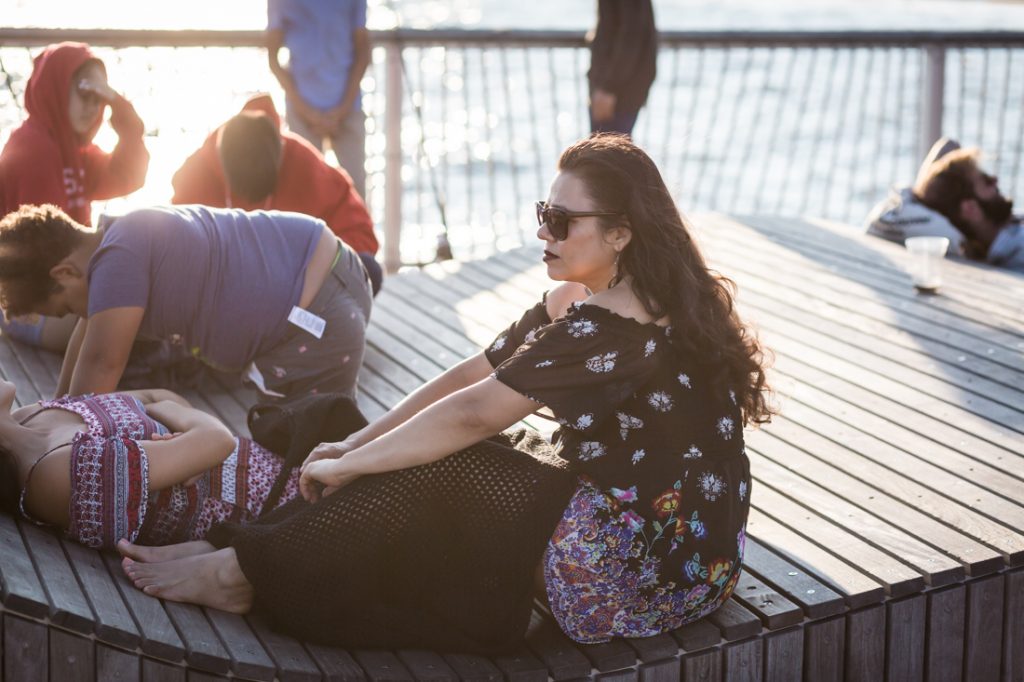 If you would like to see more travel photos from my personal portfolio, then please visit my website — www.Kelly-Williams.com