With the holidays fast approaching, I'm sure everyone is looking for an easy, yet meaningful, gift to give this holiday.  Quick reminder that family portrait gift certificates are available.  I even have a cute card to send in case you need something to open under the tree.
Family Portrait Gift Certificates Available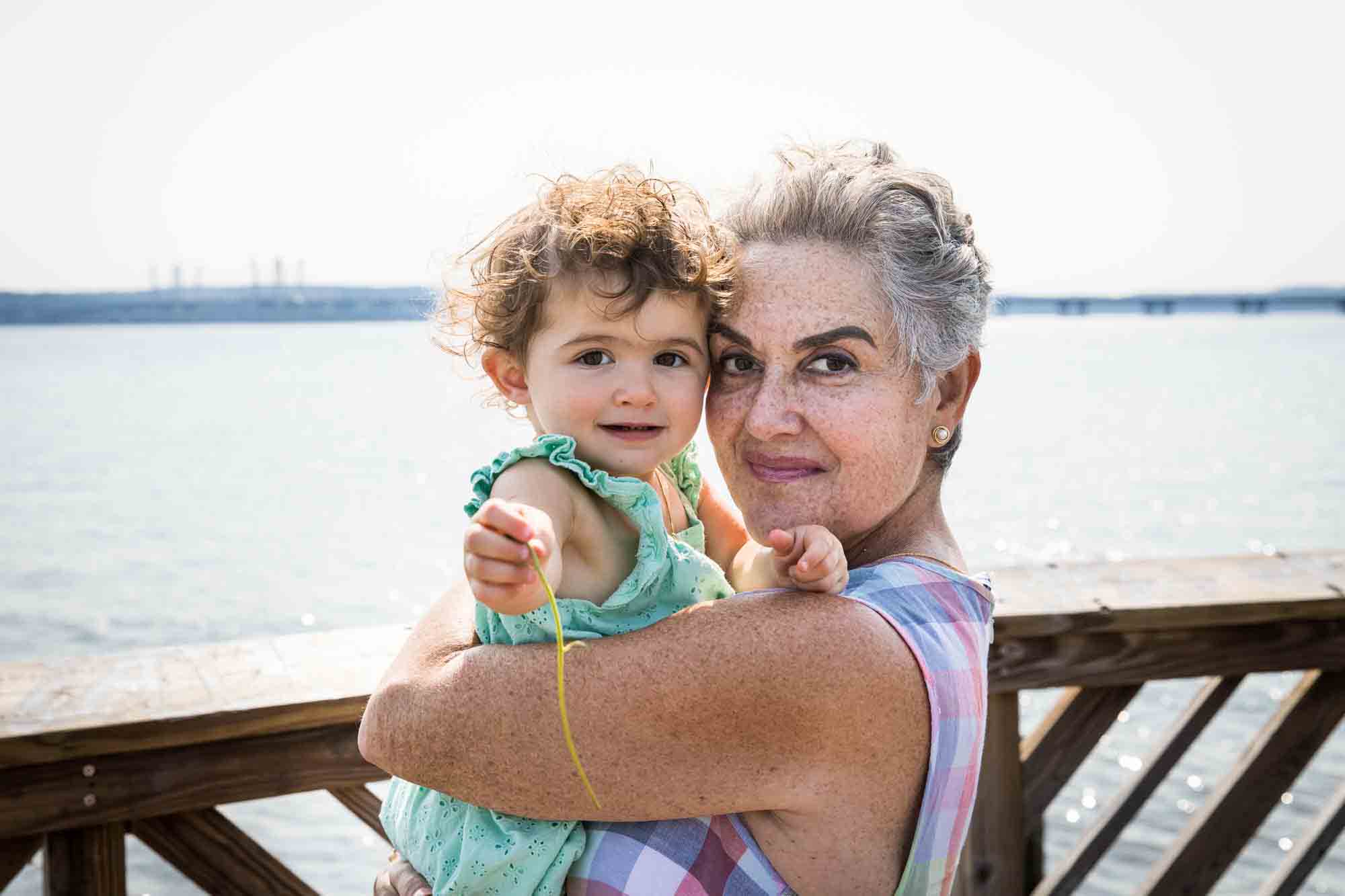 Happy holidays to you all!  I'll keep the blog posts coming this season since I have a few more photo shoots this year, including a newborn portrait session, surprise proposal, tiny wedding in Fort Tryon Park, and finally, a fun, family portrait in matching PJs.
I will have lots of photos to share, but in the meantime, just letting you know that you can give the gift of a great photo to your loved ones this season.  My gift certificates cost $450 and offer the recipient a 90-minute portrait session.  The session can be held in any location, with the only additional cost being that of any transportation outside of the NYC subway system.  As with all of my portrait sessions, the certificate includes all photography, editing, and digital images.  If you have any questions, drop me a line.
2022 Family Portrait Memories
As you all are winding down for the year, here are a few of my favorite family portraits from 2022.  It's been a long year as we all try to get back to 'normal,' and I am looking forward to whatever 2023 has to throw at us.
I for one am looking forward to getting back to traveling.  I haven't been anywhere in three years, and I have Mexico, Indonesia, and New Mexico on my list for this year.  Of course, I'll be taking photos on every trip and will be sharing the photos with you.  Until then, think about including a family portrait gift certificate in this year's stocking and enjoy these memories from the past year.
_____________________________________
Want to make your holiday shopping easy?  Drop me a line to get your loved ones a family portrait gift certificate.
If you are interested in viewing more images from my family portrait portfolio, then please visit my website – KellyWilliamsPhotographer.com