Looking for the perfect Christmas gift that doesn't require you to go to the post office or even leave your house? Look no further than a family portrait gift certificate! I have all the details in today's quick blog post.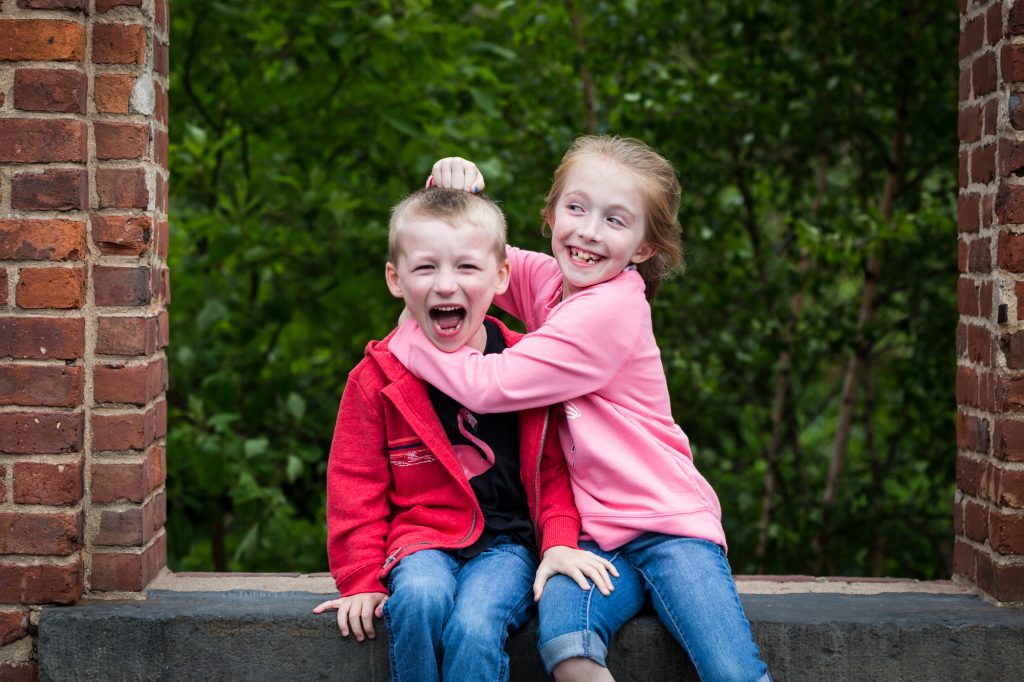 At this point, all of us have everything we need. Amazon makes it so easy to point, click, and deliver to your home anything you want. In comparison, a family portrait is a unique gift that preserves memories and will be cherished for decades.
A portrait photography gift certificate includes everything from the initial client consultation where we plan the photo shoot to the delivery of your edited images:
A pre-shoot consultation, during which I work with you to develop a shot list and help you with what to wear, posing strategies, and location suggestions
No limits on the number of photos taken: on average, 50-75 photos delivered for every hour of portraiture
Post-production editing and color correction for all images, including minor blemish removal
Images include personal-use print release; no watermarks ever
Digital files delivered in three different formats: low-resolution for online use, high-resolution color, and high-resolution black and white
An online, password-protected gallery to conveniently share your photos and order prints
The best 20+ images are ready to view within 48 hours and will be posted online for you to share
Final delivery of all edited images within four weeks' time (five weeks for any portraits taken in Sept/Oct/Nov)
All images are delivered in JPG format via digital download
You can also include a gift certificate for photo-related products if you're interested in albums or prints. Portrait photography sessions are $450 with products priced individually.
Each session is one and a half hours long, and you can include as many family members as you like. As with all my portrait sessions, you can also visit a variety of locations. The sky is the limit – if you can dream it, then I can photograph it!
And in case you were worried Santa wouldn't have something to leave under the tree – fear not! This elf has a printed gift certificate ready to mail to your loved ones so that they know how much you care.
It's just that easy: cross 'holiday shopping' off of your 'to do' list this year by sending a gift certificate for portrait photography to your family.
---
Check out some of my favorite family portrait sessions: Brooklyn Bridge Park, Central Park, and Gantry Plaza State Park
If you would like to see more images from my family portrait portfolio, then please visit my website – KellyWilliamsPhotographer.com
Shop now — send a note to me — Santa's favorite elf — and let's chat about your 'naughty and nice' list…