I just photographed the NYC City Hall wedding Liz and Jim — a great couple who, like most New Yorkers, met and fell in love online.  Their reception was held at the Capital Grille, located in the Chrysler Building.  This is a very old school place, with waiters who have made a career out of excellent service.  The food was outstanding.  The most unique part of the reception was Liz's DIY wine bottle centerpieces, the inspiration of which she found on the Martha Stewart Weddings blog.
From a ski trip to Okemo Mountain in Vermont to several trips to Tampa, Florida, their courtship involved a host of adventures.  All of these fun trips then became the labels on the wine bottles, personalized with a description of the place why it meant so much to Liz and Jim.  These bottles served as a great way for guests to find their seats versus the old standby of boring table numbers.  To add another personal touch, the pair had additional wine bottles on the table that presented guests with a special drink menu of customized cocktails– fancy a 'Liztini' or a 'Jimlet'?  The couple's favorite wine—Root : 1, which they've has been present at all momentous occasions throughout their relationship—was the wine of choice for the reception centerpieces.  Enjoy the pics!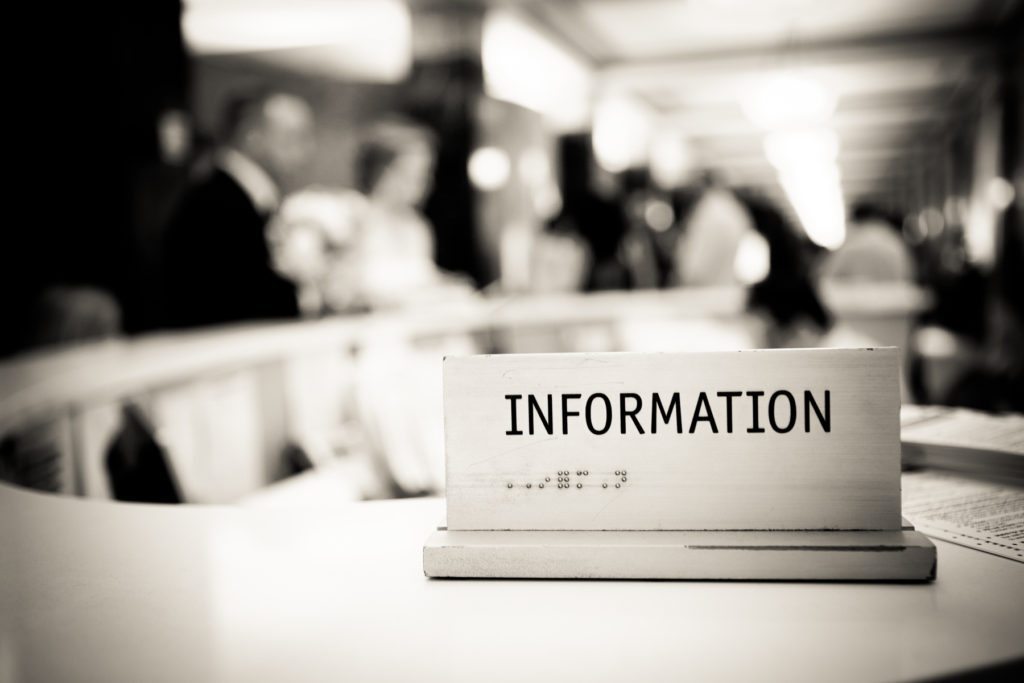 ---
If you would like to see more wedding photos, please visit my website.